We're sorry, your search did not bring up any results.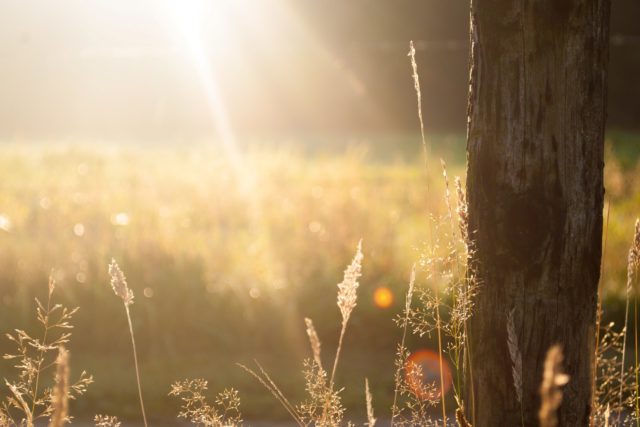 By: Jen McWaters, Psy.D. | February 3, 2023
In the throes of winter with shorter and colder days, it's common to experience a slowing down of energy. Many people, however, experience more pronounced lethargy, lack of motivation, energy and drive, low mood, or symptoms of depression. A lesser-known contributing factor to these symptoms may be to blame: Vitamin D deficiency. What is Vitamin […]
Read More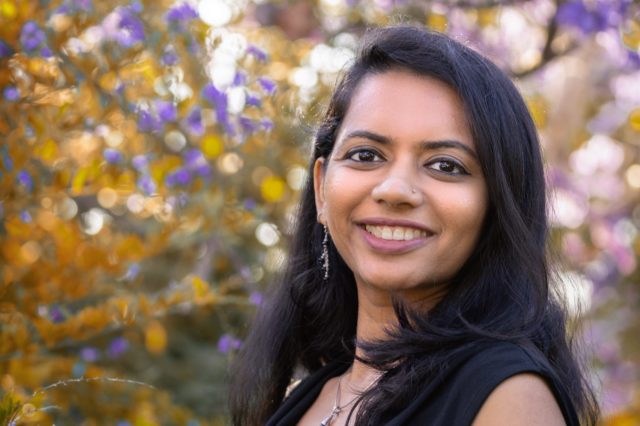 By: Niyatee Sukumaran, Ph.D. | January 27, 2023
I am happy to join the Therapy Changes family, and I look forward to providing care to clients seeking psychological help and support. I consider it both an honor and a privilege when my clients share their stories with me. In turn, it is my pleasure to introduce myself and share my story with you, […]
Read More
Get our latest articles sent directly to your inbox!