We Are Here To Help
Please take your time browsing our website. You should be selective when choosing a San Diego psychologist to trust with your most personal concerns. We are here to help answer any questions you may have or schedule a personal, confidential appointment. Contact us today to learn more about how we can help you through your most trying times.
By appointment only.
Appointments available Monday through Friday. Please call or email to schedule your first appointment. We do our best to return inquiries on the same day or by the end of the following business day.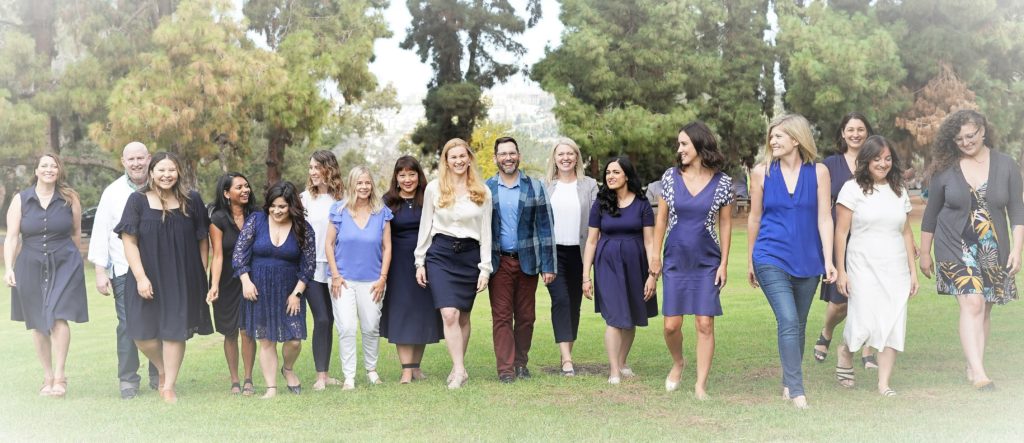 Phone: (619) 275-2286
Fax: (619) 955-5696
[email protected]
Hillside Professional Center
2221 Camino del Rio South, Suite 200
San Diego, CA 92108
Location: We are conveniently located inside the Hillside Professional Center overlooking Mission Valley, right off the I-8 freeway. Our office is situated next to the First United Methodist Church, at the top of the hill.
Directions: From the I-8 freeway, take the Texas Street exit south to Camino del Rio South. Turn right (west) onto Camino del Rio South. Travel west about one block. Look for the Hillside Professional Center sign, 2221 Camino del Rio South. Turn left and drive to the top of the hill.
Parking: There are designated parking spaces marked 'Parking for Suite 200 Only' for your use. If a designated parking space is not available, you are welcome to park in any available visitor/customer space in front of the building, to the right of the building behind the church, or in the parking lots in front of the church. Please refrain from parking in any reserved spots designated for other suites or in the lots restricting Hillside Professional Building parking. To view our Parking Map, click here.
If you arrive early for your appointment, please make yourself comfortable in our waiting area until your therapist greets you.