We're sorry, your search did not bring up any results.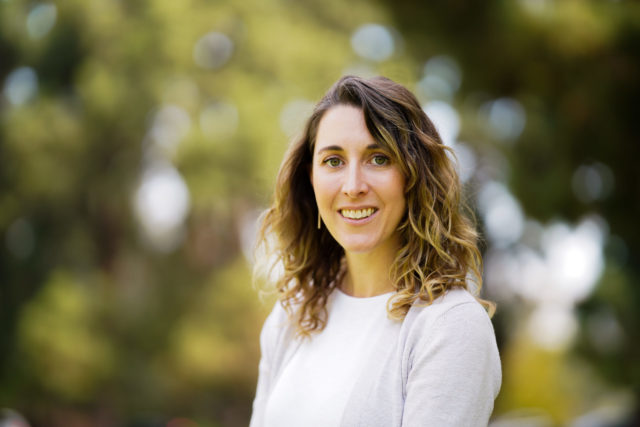 By: Ashley Malooly, Ph.D. | May 26, 2023
I am so excited to join the Therapy Changes family! My passion is helping clients live full, meaningful lives and feel empowered when faced with difficult life challenges. If you are considering therapy, you may feel overwhelmed, sad, anxious, or stressed. You are tired of feeling the way you do and are ready to start […]
Read More
Anxiety, Introduction, Personal Improvement, Stress, Therapy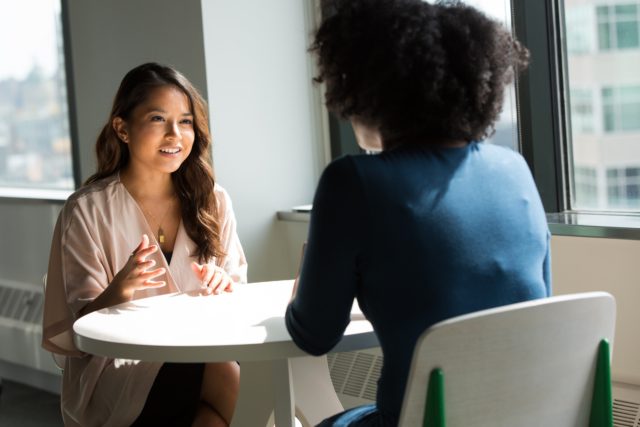 By: Kamaljit "Sonya" Virdi, Ph.D. | May 19, 2023
Feedback is an important exchange that happens between friends, colleagues, relatives, and romantic partners. When successful, feedback is an opportunity to feel more connected and better understood by another person. Positive feedback can be reassuring because it highlights our contributions, underscores our strengths, and appreciates our thoughtfulness. However, constructive, or critical feedback is harder to […]
Read More
Get our latest articles sent directly to your inbox!