We're sorry, your search did not bring up any results.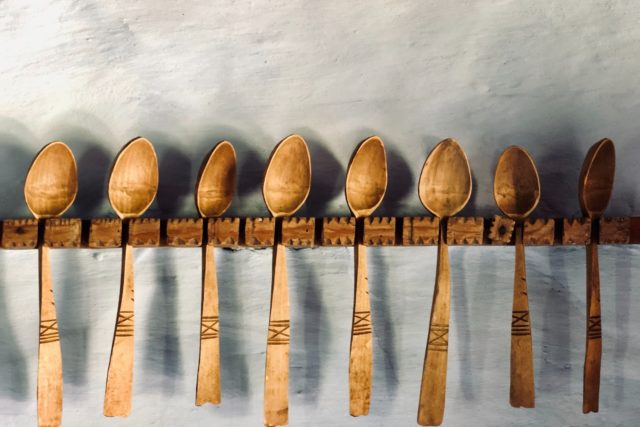 By: Michael Toohey, Psy.D. | March 10, 2023
Spoon theory isn't a dissertation on how spoons work. It's a metaphor for the amount of energy that a person has on any given day. The concept began in the disability community 20 years ago and has been popular ever since, especially with people who suffer from autoimmune and chronic illness, like lupus, fibromyalgia, or […]
Read More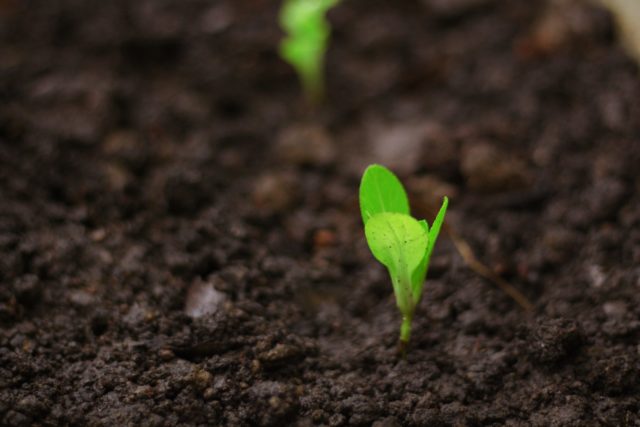 By: Niyatee Sukumaran, Ph.D. | February 17, 2023
It is that time of the year when many of us resolve to make changes in our lives. Inevitably, over the course of a few months, the enthusiasm and zeal to stick to our New Year's resolutions starts to fade. Like many of us, I am not immune to this cycle, and I have often […]
Read More
Get our latest articles sent directly to your inbox!