We're sorry, your search did not bring up any results.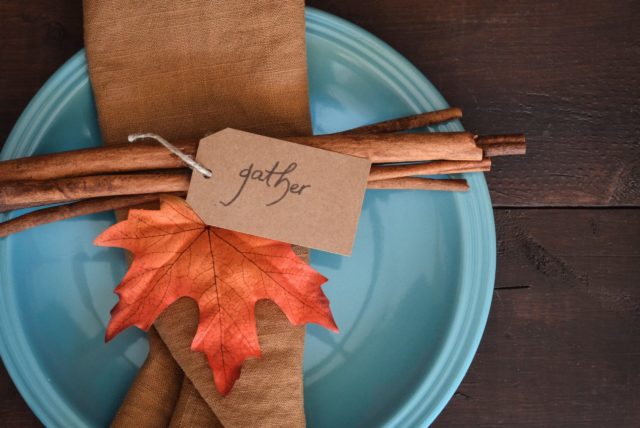 By: Jen McWaters, Psy.D. | October 21, 2022
It's almost holiday season! This statement might elicit excitement, joy, as well as other emotions such as dread, stress, or a combination of these, and other feelings. The holidays raise mixed emotions, and for many of us, stress is an expected component of this time of year. Between holiday travel, possible inclement weather, gift buying, […]
Read More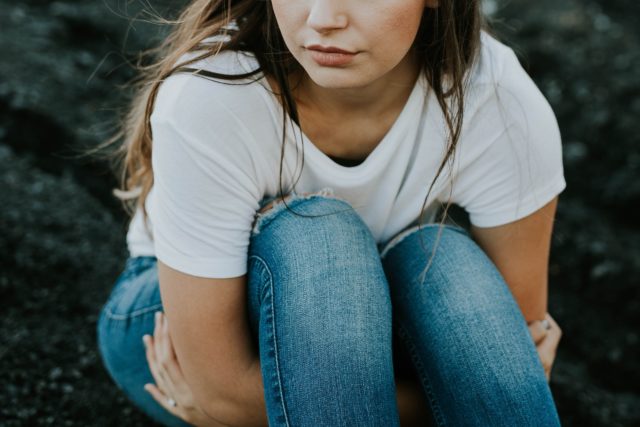 By: Michael Toohey, Psy.D. | September 30, 2022
Most people are concerned with being liked and fear rejection by others, but those with Rejection Sensitive Dysphoria (RSD) are hypersensitive to this possibility and the repercussions are profound. A desire to be liked and accepted by others is a deeply embedded survival instinct and feeling rejected is a fundamentally distressing, and at times, quite […]
Read More
Get our latest articles sent directly to your inbox!