Therapy Changes Welcomes Dr. Kristen Lipari
By: Kristen Lipari, Ph.D. | September 18, 2020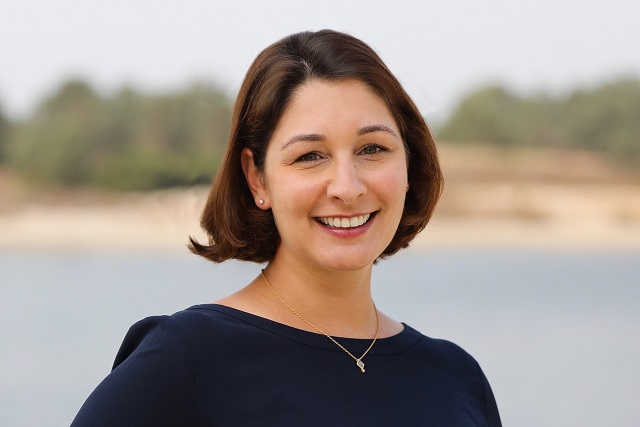 I am thrilled to join the Therapy Changes family and look forward to serving our diverse and resilient clients. I understand that in your own family you might have received the message that therapy signals weakness, especially for those who really struggle. I received similar messages growing up as an Armenian American ethnic minority. However, as a practicing psychologist, I recognize that clients seeking therapy signals resilience and strength rather than any deficit.
I've helped clients balance their values with their family's values, which may be different. After overcoming this conflict, my past clients report feeling more fulfilled as they live their lives more authentically without the shame and doubt that once held them back. It is incredibly rewarding to play a part in this growth process and why I especially enjoy providing cultural development counseling for individuals with marginalized identities.
My philosophy is that we can all uncover ways to improve our quality of life and overcome challenges that get in the way. For me, the following five tenets inform my therapeutic approach:
Clients are the experts on themselves
Therapy is most effective when it's strength-based and collaborative
Clients must feel safe to express their concerns
Therapy can be hard work, but it's harder to go through life without adopting coping strategies and adaptive thinking to fight against stressors
Therapy facilitates learning that you wouldn't experience on your own
I work from a Cognitive Behavioral Therapy approach and find it an absolute privilege to help my clients challenge the unhelpful thoughts that cause undue stress. I love working with new parents, since the transition to parenthood provides challenges at every turn! I also have a passion for helping individuals build resilience against trauma and couples working through relationship difficulties.
A little bit about me: I received my Ph.D. in Counseling Psychology from Fordham University in New York. I moved to beautiful San Diego to complete an APA-accredited predoctoral internship at the University of San Diego and completed a postdoctoral residency at the University of California, San Diego Counseling and Psychological Services/Student Health Services with a specialization in Behavioral Health. My past clinical experiences include working with students at other public and private university counseling centers, adults with severe and persistent mental illness, and clients at primary care medical clinics and hospitals.
I am grateful to join the Therapy Changes team and excited about the prospect of helping you overcome your current challenges.