Dr. Lisa Card Strong Joins Therapy Changes
By: Lisa Card Strong, Ph.D. | May 8, 2020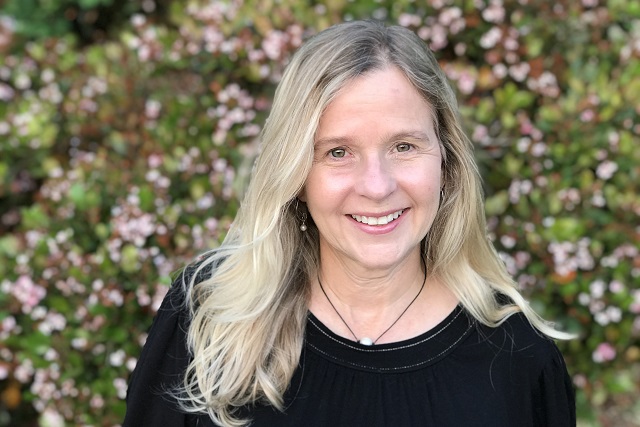 I am thrilled to join the Therapy Changes team to provide specialized care for trauma and personal growth, depression, and anxiety. With more than 19 years of experience as a psychologist, I found that working in private practice exists as my sweet spot. The opportunity to accompany and assist individuals on their journey of growth honors me personally and professionally. Change exists as a constant in our lives, and I embrace the opportunity to assist others in navigating through challenges, finding meaning, and improving life satisfaction.
My inspiration
I started my work in psychology at a youth shelter for runaway teens a year after finishing college. I felt compelled to understand and make sense of the chaos occurring for these young people. This initial experience, many moons ago, propelled me to understand my wish for a deeper understanding of the human psyche, a better knowledge of human resilience, and how to create a foundation for change both for myself and for others. This evolved into my pursuit to earn a PhD in psychology and find my personal niche of assisting adults to improve the quality and meaning of their lives.
My approach
Choosing to participate in therapy requires significant courage. It takes guts to ponder the question of whether and when it's the right time to explore, understand, and create solutions. When you can embrace this courage, you feel relieved and inspired to live a more fulfilling life consistent with your values. Awareness of and understanding your behavioral patterns inspires you to transform your life. It is never too late to transform and grow.
I use Cognitive Behavioral Therapy (CBT) as the framework for treating depression, anxiety, and trauma-based issues. This approach focuses on recognition of thoughts, behaviors, and feelings. Cognitive Processing Therapy (CPT) and Prolonged Exposure (PE) constitute the effective research-based treatments specifically designed for trauma-related recovery. I use these treatments for traumas that have occurred at any point in a person's life. Examples of traumas addressed in therapy include sexual assault, military-based trauma, national disasters such as earthquakes or hurricanes, grief and traumatic loss, and childhood physical or sexual abuse.
During this international emergency, I offer teletherapy services, also known as online therapy, to ensure that you receive the support you need during this difficult time, and beyond. In-person services will resume when the Covid-19 pandemic has declined.
A warm collaborative partnership provides the basis for effective therapy. My goal stands steadfast to help you move from feeling trapped or stuck to living a life based on freedom and free will. I look forward to working with you and helping you create peace, calm, and harmony in your life!
If these sound like things you would like to pursue, and you think the approaches described match your desired outcomes, I invite you to contact me. We can discuss what brings you to therapy at this point in your life and what dreams you hope to achieve in your future. I have committed myself to creating a safe and collaborative environment wherein your life might move forward in a manner consistent with your values.
I hope to see you soon!