Therapy Changes Welcomes Dr. Kimberly Nenemay
By: Kimberly Nenemay, Psy.D. | December 14, 2018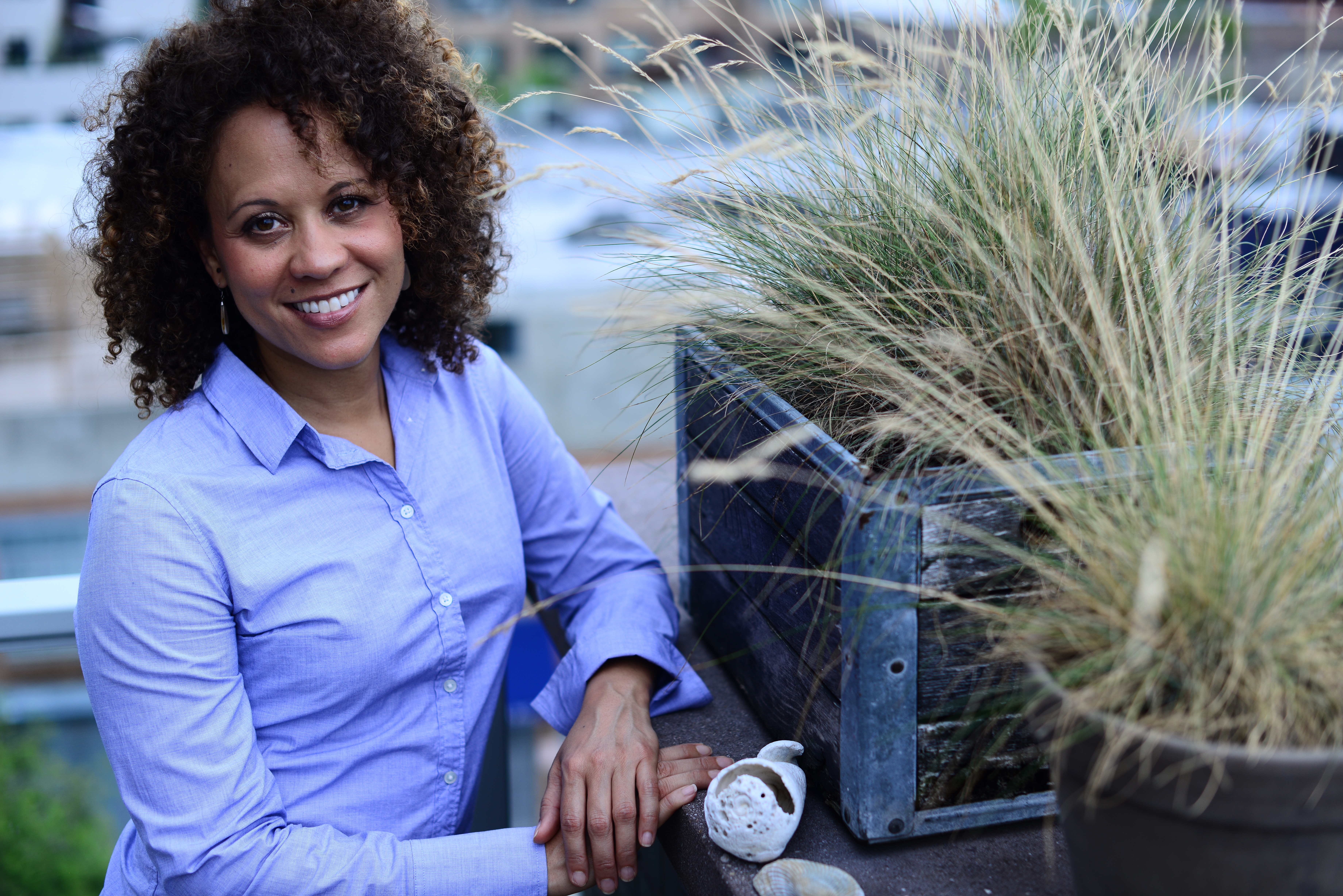 My interest in psychology and people in general is a meandering story that began when I was very young, and continues to this day. At college, I quickly became aware of my interest in studying a wide range of subjects. A liberal arts education was important to me once I realized that there was so much to learn! I am pleased at having studied various subjects ranging from anthropology and theatre to literature and psychology, to name a few. My undergraduate degree allowed me not only to explore but also to focus on my long term interests. I still have so much that I want to learn!
Investigating the mind and how people "work" fascinated me. Browsing through library stacks and pulling out casebooks in psychology ignited my interest in a psychology career. The history of human origins and cultures also piqued my interest, thus making my double major in both anthropology and psychology seem like an organic marriage.
I am grateful that my career choices have allowed me to work in various settings which have exposed me to clients of diverse cultural and racial backgrounds, functioning, education and other demographics. My interest in people and getting to know who they are has guided me in experiencing their humanity and ultimately in ways to help them with their struggles.
Most recently, before joining Therapy Changes, I worked at a nursing and rehabilitation facility in New York in addition to having my own private practice. This presented my first opportunity to work with elderly clients. My eldest client was over 90 years old! How I approached these clients was the same as any other. People want to be heard, seen, respected and appreciated in life — and too, in their therapy. This is especially true for those clients who lack such support in other areas of their lives. Since I found that elderly clients may feel especially alienated or disempowered, my goal was not only to support them within the session but also to empower them or advocate for them within the system.
I bring the following intention and energy to my work with clients at Therapy Changes: To empower, to respect, and to guide them towards an increased sense of inner peace and satisfaction in life. I draw from various schools of thought when working with clients, ranging from cognitive-behavioral, insight-oriented, relational and mindfulness-based practices. I am also developing a speciality in holistic/integrative psychotherapy. With this approach, the mind and body are considered interconnected and therefore targeted and treated simultaneously.
Why this approach? Have you ever noticed that your body has more aches and pains when you're stressed? Your stomach acts up? You have more headaches or more painful ones on a stressful day? In fact, a panic attack is the body's flight-or-fight system being triggered by emotional stressors that feel like life and death to our ancient limbic system rather than the manageable realities that they are.
Therefore, I am excited to not only offer traditional talk therapy but also interventions wherein I guide clients in integrated techniques such as breathing and meditation to bring more emotional, mental and physical equanimity to their lives. Not only a psychologist, I am a registered yoga instructor. I have specialized training in yoga techniques that treat depression, anxiety and PTSD. If you are interested in my integrated offerings, please click here to learn more about my speciality. Learn also the research about how mindfulness and yoga support mental and emotional health.
I look forward to working with a great team at Therapy Changes and bringing my offering to the San Diego community!