A Mom's Perspective: The Sneaky Month of May
By: Natalie Rice-Thorp, Ph.D. | June 9, 2023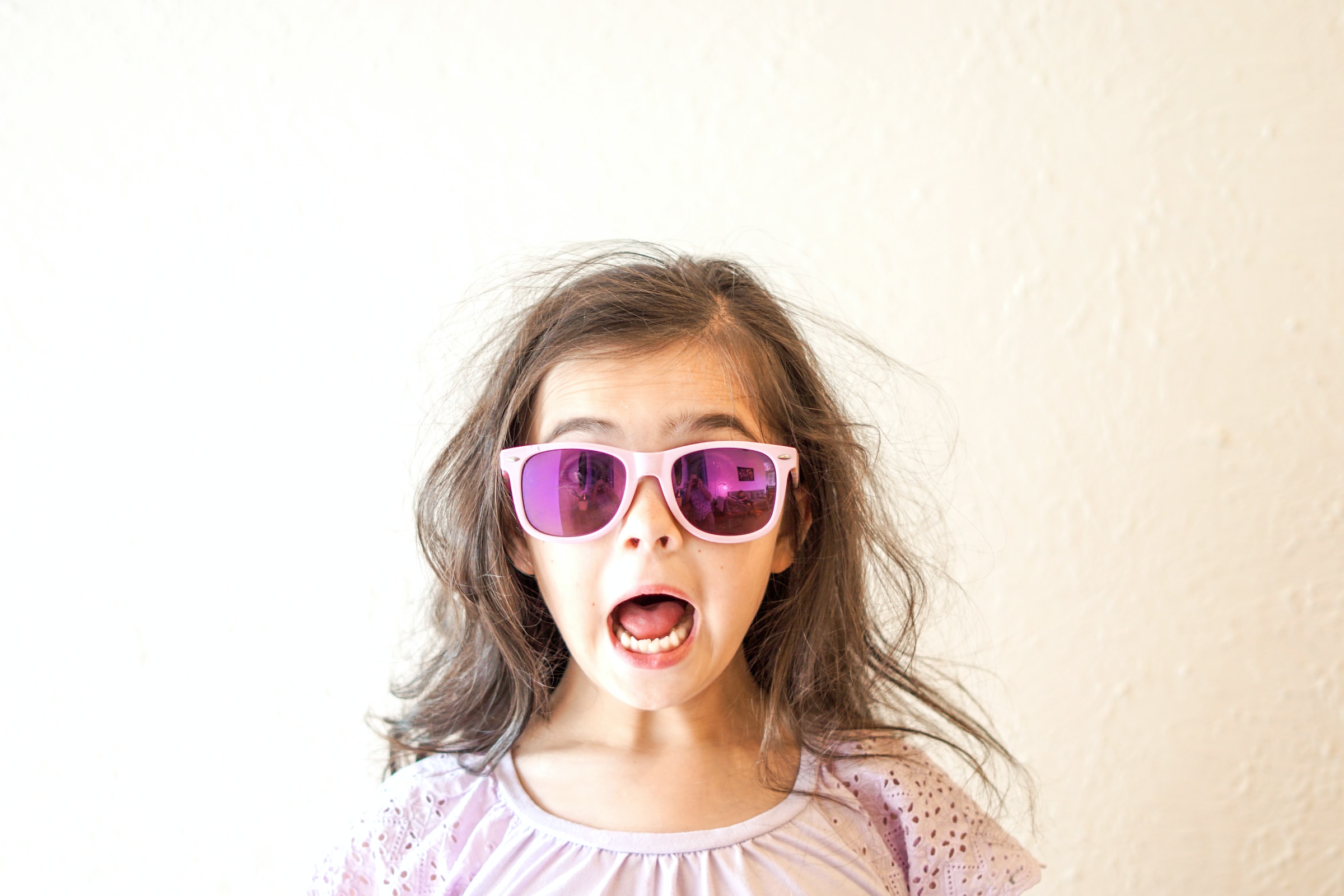 It was midnight on a dark and almost stormy night. I was sitting on the living room floor when the lights went out. I heard ominous creaking somewhere in the house. My eyes fell on the many pairs of sinister-looking scissors surrounding me, glistening in the moonlight. "How did I get here?" I wondered to myself. The answer to a question that had been nagging at the corners of my mind suddenly slammed into focus. "What was the thing I have to do in May?" Oh, it's EVERYTHING!
I was surprised how quickly I forgot that everything is due in May. I thought that I was ahead of the activities that needed to be completed during this time. School isn't over for another month, and I thought that finals happened at the very end of the semester. I thought the school projects were already taken care of, I thought I was going to do laundry tonight, maybe finally wash blueberries for lunchboxes, and go to bed at a decent hour. I thought wrong…. again. May is a sneaky little month! If you've encountered this type of situation before, continue reading for tips to manage your stress during the end of the school year.
End of the year tips for parents with school-age children:
1. Plan ahead
Mark your calendar now for next May and do not add any additional events. You will need the space for school open houses that catch you by surprise, end of year banquets and recitals, class projects (thus the many pairs of scissors), finals freak outs, and spirit week special supply hunts. You may think you have until June for these things, but chances are, you don't.
2. Conserve your energy
Make peace with some really sad-looking lunches, as no one is going to be happy with what passes for lunch at this point in the year. It's impressive if you have any sort of useable lunchbox or water bottle by spring. If you do, pat yourself on the back! If you don't, that's OK too – it means one less thing to wash!
3. Practice strategic avoidance
Don't look in any backpacks. It's gone this far, what's another month or so?
4. Focus on "good enough"
It's unrealistic to expect that everyone will be happy. It's OK, hang in there and keep moving toward the finish line at the end of the year (don't think about what comes after that, those are thoughts for another time).
5. Remember the power of comforting touch
The last quarter of school can be an emotional roller coaster for the kids, too. When in doubt, give your child a hug. This can diffuse whatever tsunami might be brewing.
6. Reach out and connect
If possible, carve out a little time to communicate with a fellow parent who can validate your experience.
7. Beware when scrolling on social media
Don't click on any impossible "last day of school" extravaganza ideas. If they are likely to prompt you to feel like a bad parent, it's not worth it. Try funny content or cute animals instead.
If you are finding it challenging to juggle the challenges of parenting, a professional San Diego psychologist at Therapy Changes will help you manage your stress, learn strategies to address problem-areas, and provide necessary support and encouragement. Contact us today to learn more about how therapy can help and to schedule an appointment.
Authors Note: While writing this blog, I received an email with a last-minute invitation to a celebration that my child will miss, because we will be out of town. Hence the importance of tip #1 in this article!
Photo by Thomas Park on Unsplash