Therapy Changes Welcomes Dr. Stephanie Salo
By: Other | April 16, 2021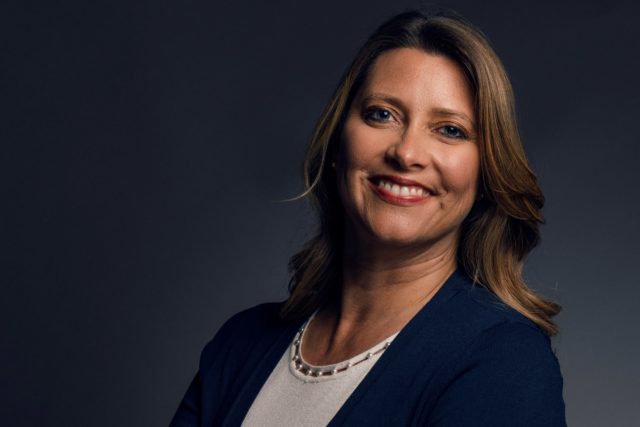 Written by Stephanie Salo, Psy.D.
Are you one of those folks who "fake it 'til you make it" as if gritting your teeth and forcing a smile is the formula to get through the toughest times? While faking anything might work temporarily, increasing awareness of your emotions and learning to use them along with your rationale are what develops deeper insight, cultivates long-term growth, and actualizes personal potential. My work as a therapist embodies these fulfilling aspects of my practice, and I am thrilled to share my clinical expertise as I join the talented team at Therapy Changes.
In sessions, I adjust my approach and clinical interventions to meet the unique needs of each client. I offer compassion, grace, and an authentic therapeutic relationship allowing individuals to share the parts of themselves that often remain hidden from others. This strong alliance enables and enhances the psychological work to address underlying issues. Together, we fortify natural talents and strengths while validating and exploring the underlying causes of stressors and psychological symptoms.
I developed my psychological approach during my doctoral training at Fuller Graduate School of Psychology and while providing more than 12 years of clinical experience working in community clinics, medical and hospital settings, Veteran's Affairs, University Counseling Centers, and private practice. I work with adults of all ages. Trained as a generalist, I have a particular interest in treating grief, relationship issues, difficulty with life transitions, anxiety, and insomnia. My theoretical orientation integrates a suite of approaches including interpersonal, multicultural, cognitive-behavioral, solution-focused, psychodynamic, spiritual, as well as mindfulness approaches to meet the needs of my clients.
Whether on your own journey or in treatment with me or another therapist, I hope you empower yourself to discover your authentic, genuine self on your quest to health and wellness.