By: Demet Çek, Ph.D. | March 13, 2020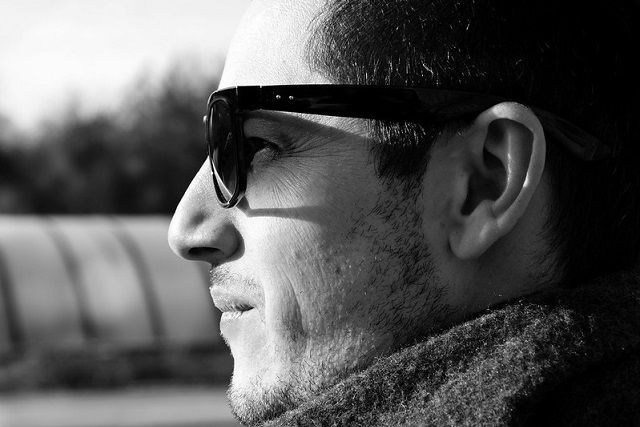 We all heard the myths about men: Men don't need to talk about their emotions. Men showing their feelings is a sign of weakness.
Men, as a group, hold power and privilege. Men also experience psychological and public health issues at disproportionately higher rates than women. They are 2.5 times more likely than women to have alcohol use disorder, 4 times more likely to complete suicide, and 4 times more likely to get arrested for violent crimes. Such statistics highlight why the myths above are indeed myths and that conformity to traditional masculine ideology may not serve men — or women — well.
What are men's issues in therapy?
What most people don't know is that men's issues constitute a subspecialty of psychological practice. Focused treatments are available for cultural subgroups such as women, ethnic minorities, and older adults. Similarly, men's issues deserve — and are afforded — targeted psychological treatments that acknowledge and address their unique needs.
Nonetheless, gender-socialization practices influence men's reluctance to seek help. Men tend to want to manage problems on their own. Research shows that traditional masculinity has a negative effect on emotional development and mental health in males and can lead to gender role conflict.
The following lists some of the most common issues that bring men to therapy:
Anger
Substance use
Communication difficulties
Relationship conflicts
Intimacy issues
Depression
Who is affected by men's issues?
Men's issues not only affect men but also anyone who has boys or men in their lives, which arguably is everyone.
What is the benefit of working with a men's issues specialist?
A men's issues specialist delivers guidance from someone who understands men's preferences for psychotherapy, offers a goal-oriented and solution-focused approach, and provides concrete tools to improve your overall well-being.
If any of the men's issues above look like yours or you're curious to know whether you might benefit from psychotherapy, reach out to us at Therapy Changes. It is harmful to base health decisions on gender stereotypes. Let's work together to debunk these myths and provide you with the care you need.
Image: Maria Eklind on flickr and reproduced under Creative Commons 2.0