Therapy Changes Welcomes Dr. Melissa Bernstein
By: Melissa Bernstein, Ph.D. | December 2, 2022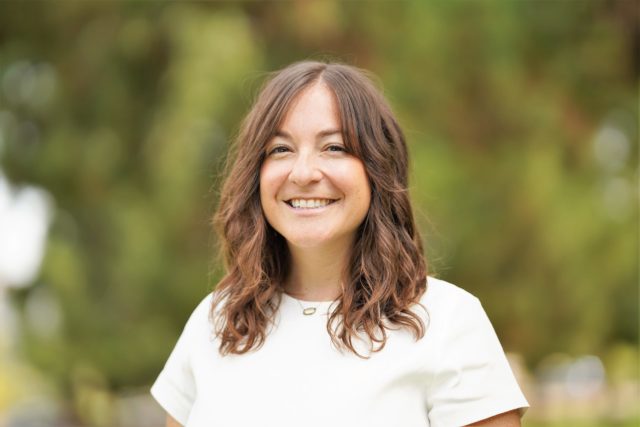 I'm so excited to be welcomed into the Therapy Changes family. The journey to become a child psychologist has been a true privilege for me. I've enjoyed the opportunity to support kids and families in different professional capacities as a therapist, professor, and researcher for over a decade. I find joy in creating a life practice of learning and reflection to better connect with and support families in need.
What you can expect from therapy with me
As a parent or caregiver, you have many treatment options for your child and family.
I believe it is important to present you with the best treatments available so you can make an informed decision about what will work best for you. I offer evidence-based treatments that generally fall under the umbrella of Cognitive Behavior Therapy (CBT). CBT is a treatment for the "here and now." Evidence-based means that this treatment approach has a solid base of research to demonstrate its effectiveness. Well-researched models of therapy like CBT allow me to provide you with clear expectations about what to expect in therapy and how we will measure progress toward your goals.
The focus of CBT is to provide tools to help you manage present-day concerns by changing your patterns of behavior and thinking.
My areas of specialty
I specialize in working with children and youth who have experienced trauma. Following a trauma, children find ways to keep themselves safe and regain control. Unfortunately, these "coping skills" often look like misbehavior, withdrawal, and a host of other problems.
My role is to help families understand their child's response to trauma and replace unhelpful coping skills with adaptive and healthy ones.
I view healing from a family-systems perspective. I work closely with family members to help children develop trusting, caring, and safe relationships in which they can heal and grow. I take time to learn about each unique family dynamic, background, life experiences, and personal values. This approach allows me to build authentic connection and a true partnership with those that I serve.
About me
I earned a dual doctoral degree in developmental-clinical psychology from the University of Maine. As a New York City native, this offered me an introduction to my life's passion, and to nature! My professional journey has also been a geographical journey as I moved to new places to receive specialized training in child development. From Maine to Michigan to Oklahoma and now California, I value creating connection and cultivating joy in both my professional and personal life.
I look forward to the opportunity to provide focused guidance when it's needed most to San Diego children and families. Contact Us at Therapy Changes today to schedule an appointment and start the path of recovery from trauma.