Understanding Brain Injury
By: Other | November 17, 2017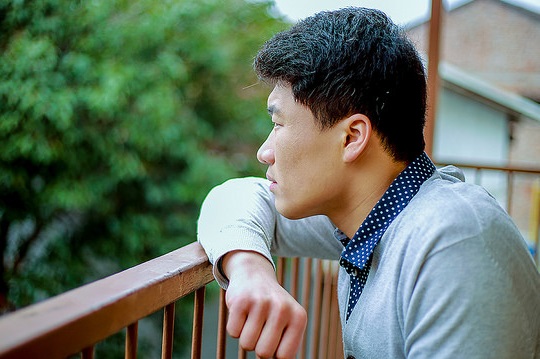 Written by Mike Campbell, Ed.D.
Publicized sports injuries have brought the issue of brain injury to public attention.  Whether such injury occurs on a sports field, in our backyards, or afar, understanding brain injury is important for everyone.
All brain injuries are unique.  Such injuries can happen at any age and can occur from large scale collisions such as traffic accidents to sports related repetitive concussions.  The brain can receive several different types of injuries depending on the type and amount of force that impacts the head. A brain injury may affect just one functional area of the brain, various areas, or all areas of the brain.
Research (Kreutzer, 2016; Kreutzer et al., 2015) reveals that brain injury often affects abilities, behavior, and emotions. Commonly reported symptoms include trouble remembering important concepts, retrieving the right word or series of words, seeing clearly, concentrating, or multitasking, that is, doing more than one thing at a time. Academic abilities are often affected as well. What often occurs are challenges with spelling, mathematics, or understanding of material just reviewed. Emotional changes may include, and are not limited to, anxiety, depression, and varying levels of anger.
After a brain injury, you, your provider, therapists, and family members may want to know exactly how you have been affected. Neuropsychological Evaluation helps answer important questions such as:
What is the level of functioning for memory, attention, and problem-solving skills?
At what grade level is the individual's reading, arithmetic, and spelling?
Are further academic adjustments and specialized education plans, such as Individual Education Plans (IEP's) and 504 accommodations, needed?
A neuropsychological evaluation allows for the development of a cognitive profile of an individual's strengths and weaknesses.  Systematically evaluating cognitive, emotional, and psychological functions can determine the integrity of the underlying brain structures associated with these strengths and weaknesses.  Neuropsychological evaluations can assist in developing interventions to improve and maximize daily functioning at work, school, home, or community functions.  A neuropsychological evaluation delivers important information that can help an individual function at optimal levels in all aspects of life.
References
Kreutzer, J.S., (2016). Resilience Following Traumatic Brain Injury: A Traumatic Brain Injury Model Systems Study. Archive of Physical Medical Rehabilitation, 97(5), 708-713.
Kreutzer, J.S., Marwitz, J.H., Sima, A. P., and Godwin, E.E., (2015). Efficacy of the Brain Injury Family Intervention: Impact on Family Members. Journal of Head Trauma Rehabilitation, 30(4), 249-260.
Image: Maltz Evans on flickr and reproduced under Creative Commons 2.0