Transitioning Out from Under Pandemic Depression
By: Lisa Card Strong, Ph.D. | June 28, 2021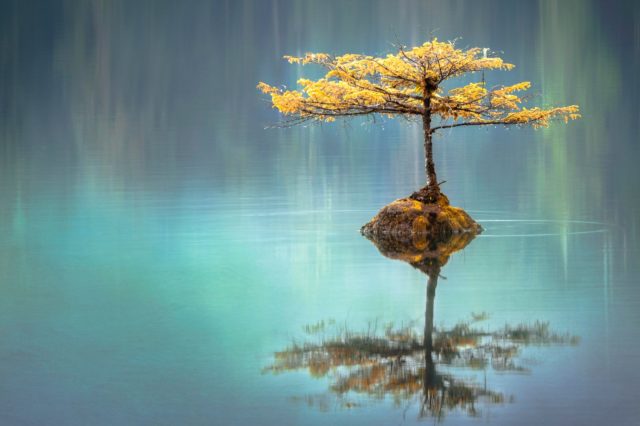 When is it time to pick up the pieces and make changes? Or, should I sit still and repeat the same pandemic patterns? Having suffered sequestration in worldwide sickness for more than a year, suddenly we're signaled to move out into our old lives with some forceable changes already in place. Add to that the caveat of change in rules for different people. Confusing, isn't it?
Suddenly, many of us are required to look at transitions related to work structures, from online to in-person, to new jobs or new financial stressors, childcare issues or kids returning to school. Who would have expected so much upheaval from a pre-pandemic perspective?
Some compelling pieces of information pose even more challenges. The Stress in America Survey (American Psychological Association) in February 2021, reported 42% of adults in their study experienced significant weight gain and others unwanted increased alcohol use during the pandemic. This can lead us to conclude that feelings and thoughts we keep inside without acknowledgement may make us sick. Which leaves us where?
We might pause to consider whether depression or anxiety needs to be addressed in our own lives or family members. If you, a family member, or friend experience low or depressed mood, sleep problems, weight gain, decreased interest in activities you used to enjoy, low self-esteem, fatigue, or a poor sense of well-being, it's possible you're suffering from depression. People may think that triggers such as a pandemic, work, illness, or family stress pose no concern about depression or anxiety. In reality, we get concerned when depression or anxiety interferes with our lives or their frequency increases.
Once symptoms start to have an impact on how you feel about yourself or your relationships is the time to engage in self-care and consider therapy. Although the decision to reach out and share your struggles with others may prove difficult, research shows that Cognitive Behavioral Therapy effectively improves both depression and anxiety. Treatment goals can include coping better with stress, decreasing isolation, overcoming fears, increasing interpersonal effectiveness, increasing your activity level and your awareness of how your thinking impacts your life.
Some steps you can take to improve mood and anxiety:
Increase your physical activity level.
Increase enjoyable activities.
Begin to approach activities you have avoided.
Decrease alcohol or substance use.
Reconnect with activities and the people who create meaning in your life. Rediscover what you care about, then take steps necessary to move in this direction. Live with intention and know why you make the choices you make each day. Each choice commits yourself to you and your future. Utmost importance exists in the story you tell yourself on a daily basis.
Rest assured that Therapy Changes has effective treatments for depression and anxiety if you need assistance.
Photo by Faye Cornish on Unsplash