Open the Gift of Gratitude this Holiday Season
By: Jen McWaters, Psy.D. | December 13, 2019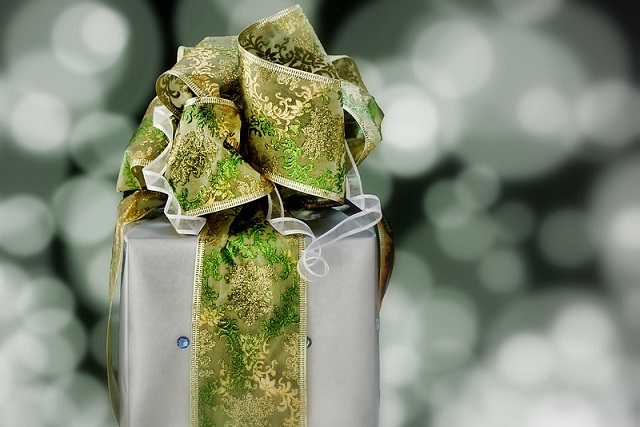 What do the holidays mean to you? For many, they symbolize a time for family, connection, and rest. And yet we easily let the holidays drive our culture of consumption, of giving and getting gifts, or try to achieve the perfect holiday experience. No wonder the holidays make for significant stress and conflict for so many! If you want an antidote to your stress, try doing things differently this year by infusing gratitude into your holiday season.
How can you manifest your gratitude over the holidays?
Write down three things daily for which you have gratitude. Challenge yourself to find three different things each day, no matter how small you may regard them. Do this for the rest of the month.
Volunteer for charity work or give to someone in need. I guarantee that it will foster gratitude for what you have and give you a new perspective.
Tell loved ones that you appreciate them and why you are grateful to have them in your life.
Find the gratitude in the situations where you find yourself making a negative comment or judgment. For example: "Although the weather is cold, wet, and crazy outside I'm thankful that I get to be inside a warm, safe home."
Practice guided gratitude meditations if you have a regular mindfulness practice or consider establishing a daily mindfulness practice. I especially like the mindfulness app called 'Calm,' which has specific meditations to help you foster more gratitude in your life.
Psychological research shows that numerous emotional benefits result from practicing gratitude. I encourage you to reap those benefits this season and start a practice that will benefit you long after the holidays conclude and decorations go back into storage.
I wish you and your family a wonderful holiday season and New Year full of gratitude!
Image: Kasia on flickr and reproduced under Creative Commons 2.0