We're sorry, your search did not bring up any results.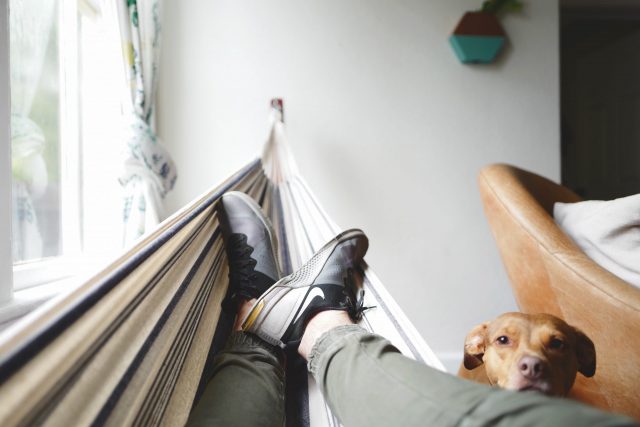 By: Jen McWaters, Psy.D. | October 16, 2020
I and others I know seem to long for rest more than anything else these days. Between the news on natural disasters, the political climate, and COVID-19, I find that many of us experience too much stimulation from too much information input resulting in too little space for rest. For some, working from home provides […]
Read More
Anxiety, Mindfulness, Personal Improvement, Sleep/Relaxation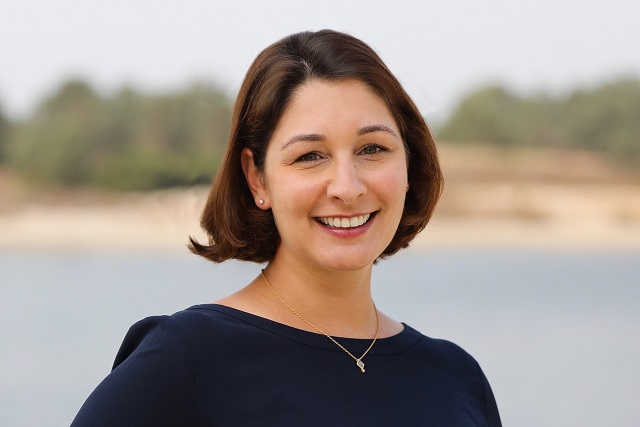 By: Kristen Lipari, Ph.D. | September 18, 2020
I am thrilled to join the Therapy Changes family and look forward to serving our diverse and resilient clients. I understand that in your own family you might have received the message that therapy signals weakness, especially for those who really struggle. I received similar messages growing up as an Armenian American ethnic minority. However, […]
Read More
Introduction, Parenting, Personal Improvement, Relationships, Stress, Therapy, Trauma
Get our latest articles sent directly to your inbox!